Hi all, the BUjFC are holding a Football Carnival on Saturday morning on the 27 May 2023, 10 till 12.
They have invited lots of teams from all around Melbourne, to come and play in this, 'All Abilities' tournament.
Our own 'Football 4 Fun' (F4F)  team, have been training very hard for this event, and invite everyone, to come down to our home ground at, J T Gray Reserve Williamstown, on Saturday.
See below, photos of the last All Abilities League event, that the F4F team were part of earlier this year, at the home of: Northcote City F C.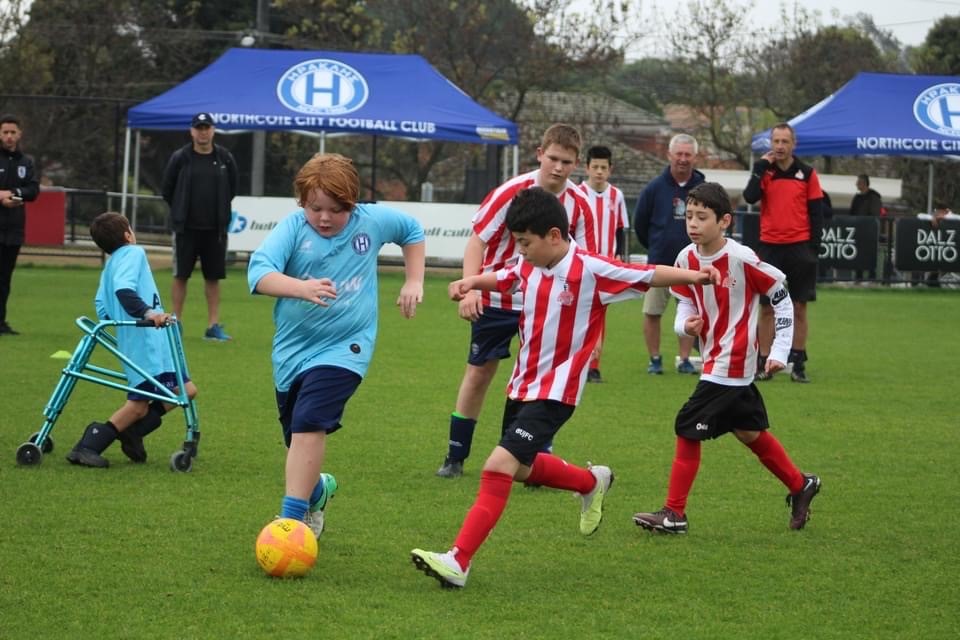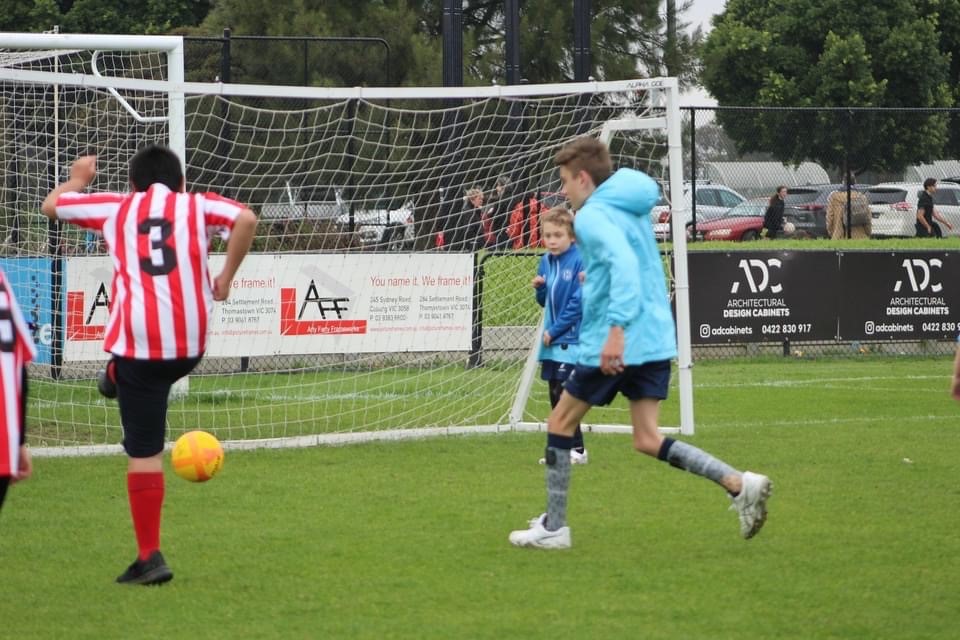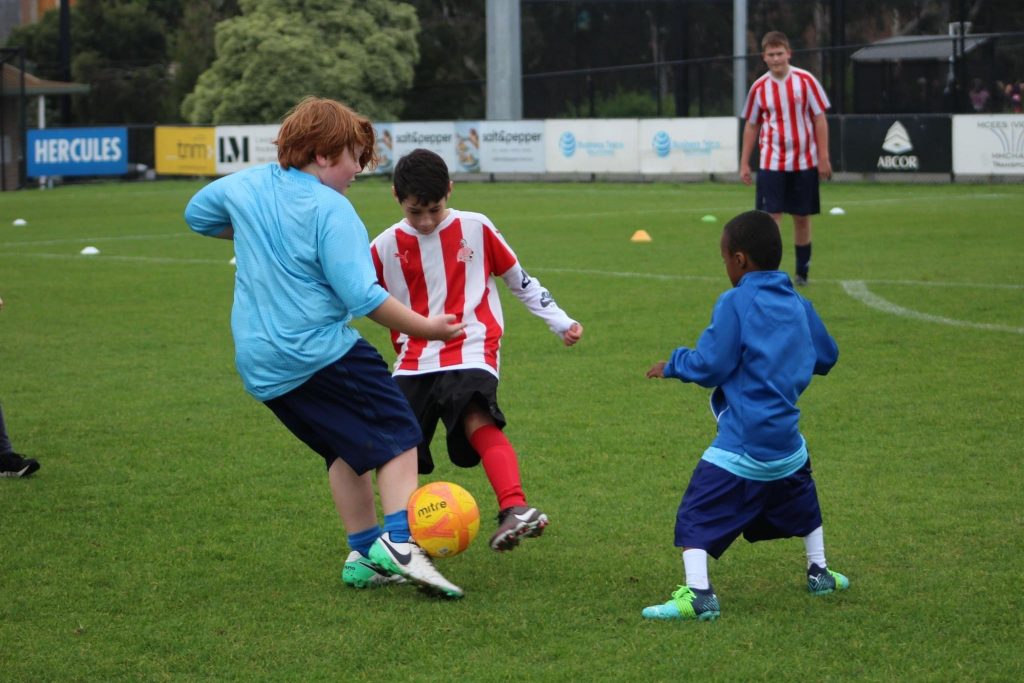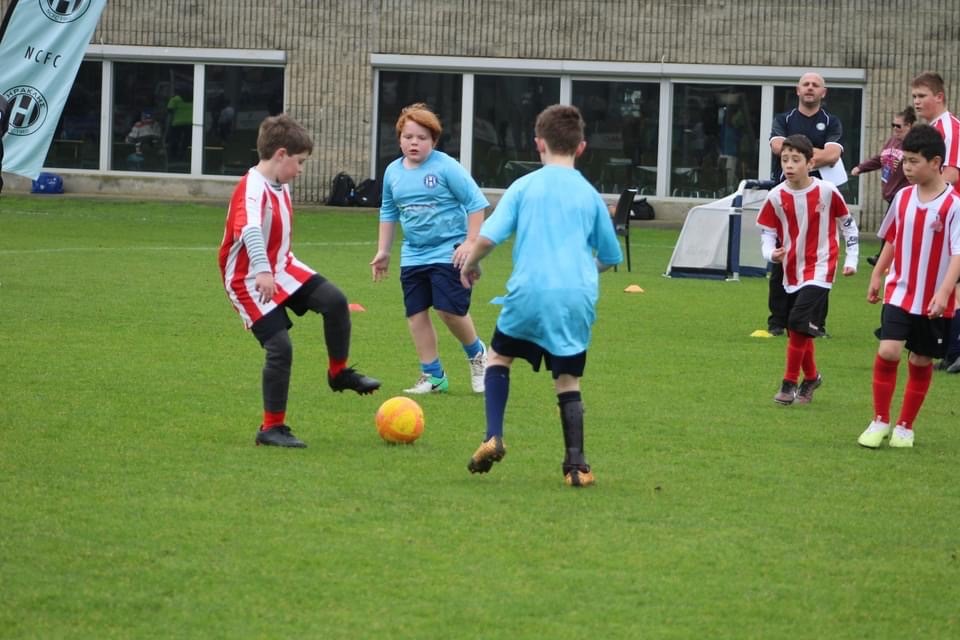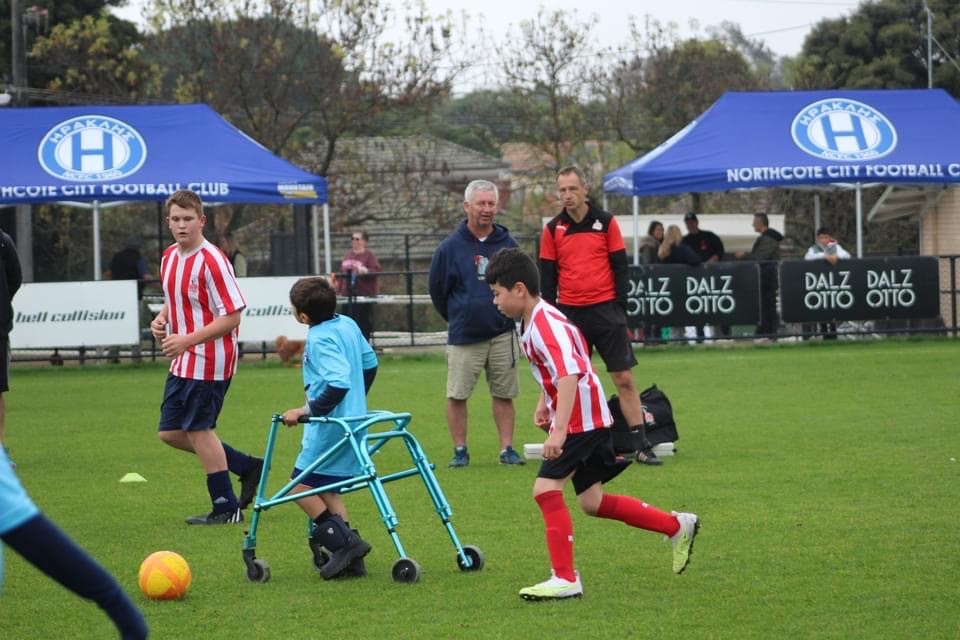 Paterson B.