This is a test page – actual content to be updated shortly.
Under 15A Cup Winners, at Altona City's ground, 2 April 23.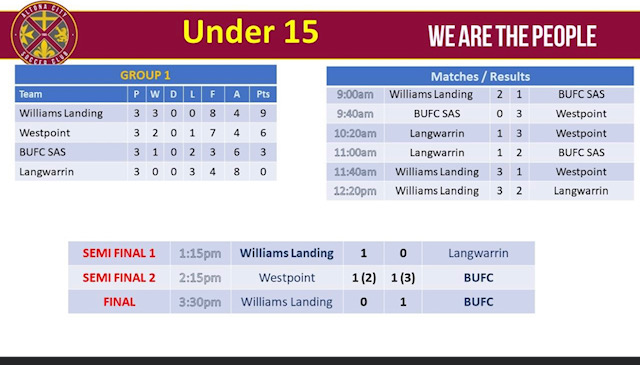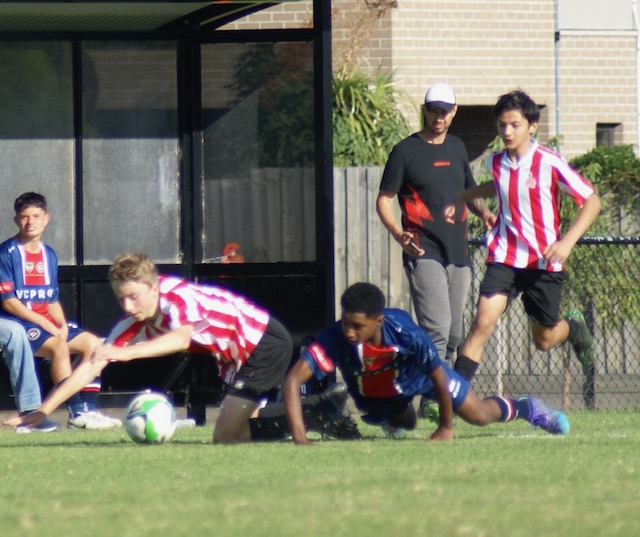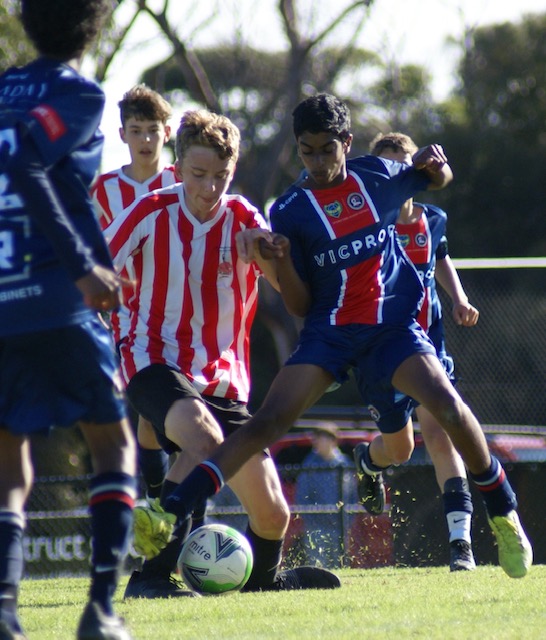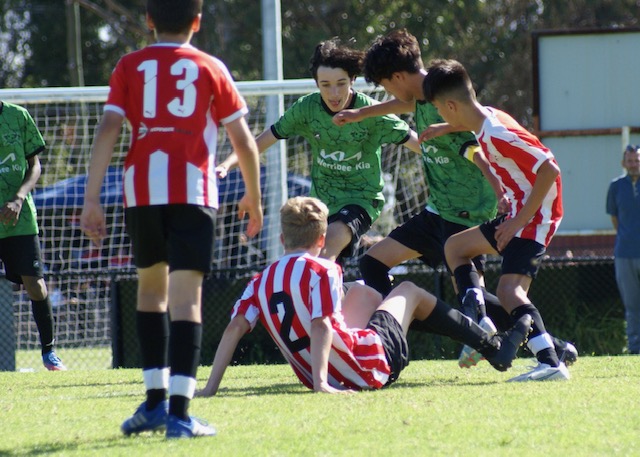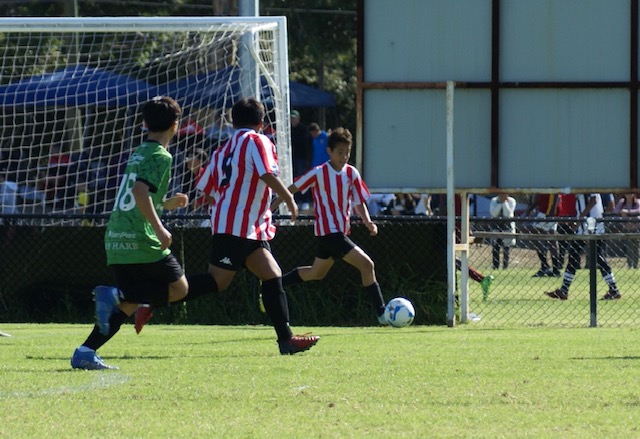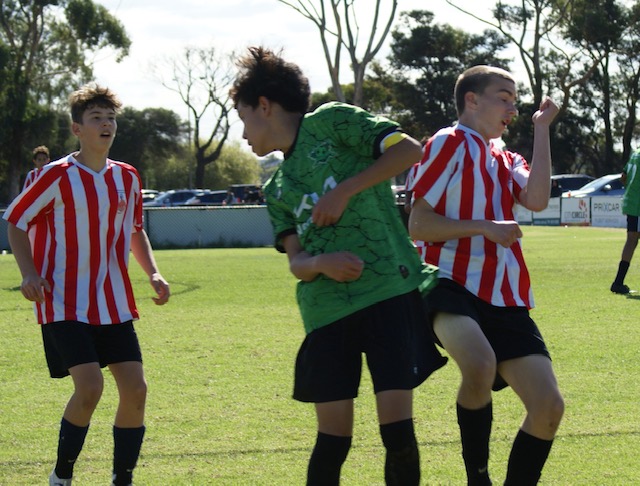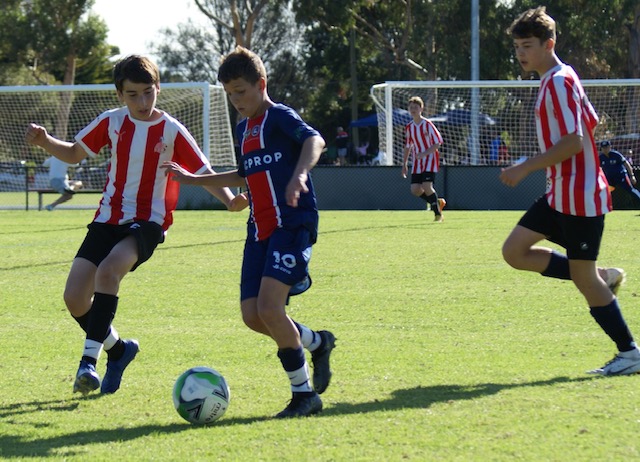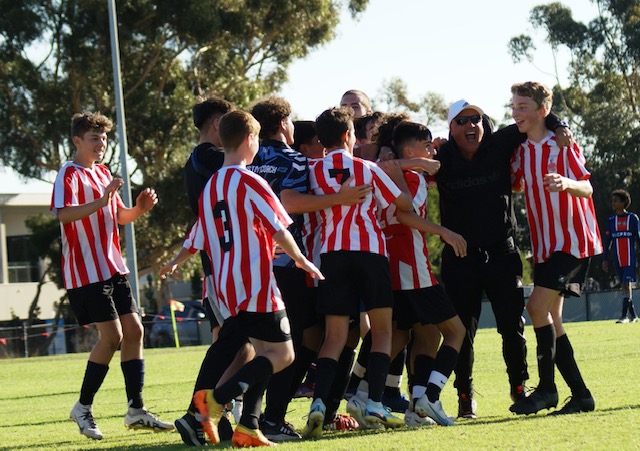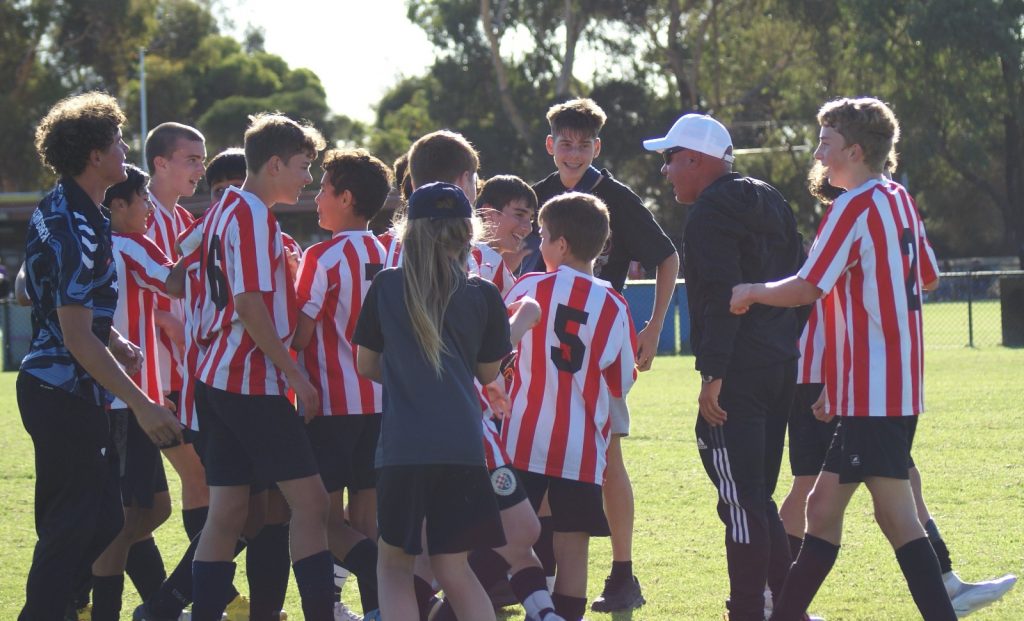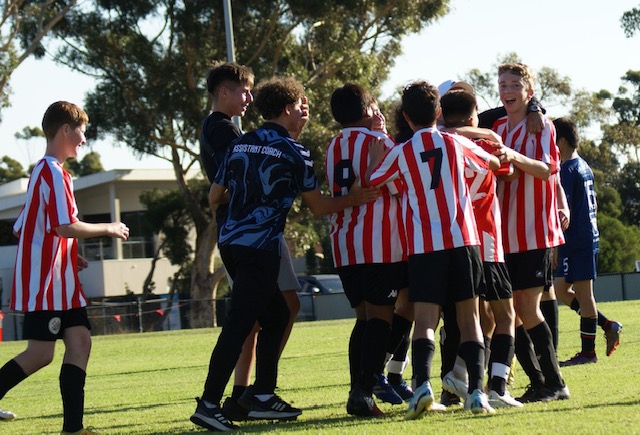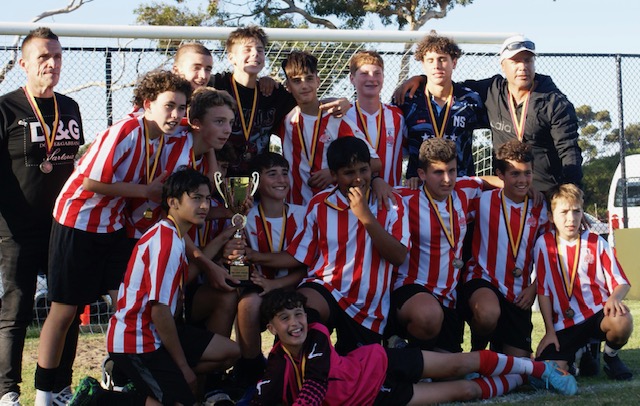 Photos. Rizzo P.
Small sided demonstration game, at half time in the BUFC Seniors v Bell Park, match on the 15 Apr 23.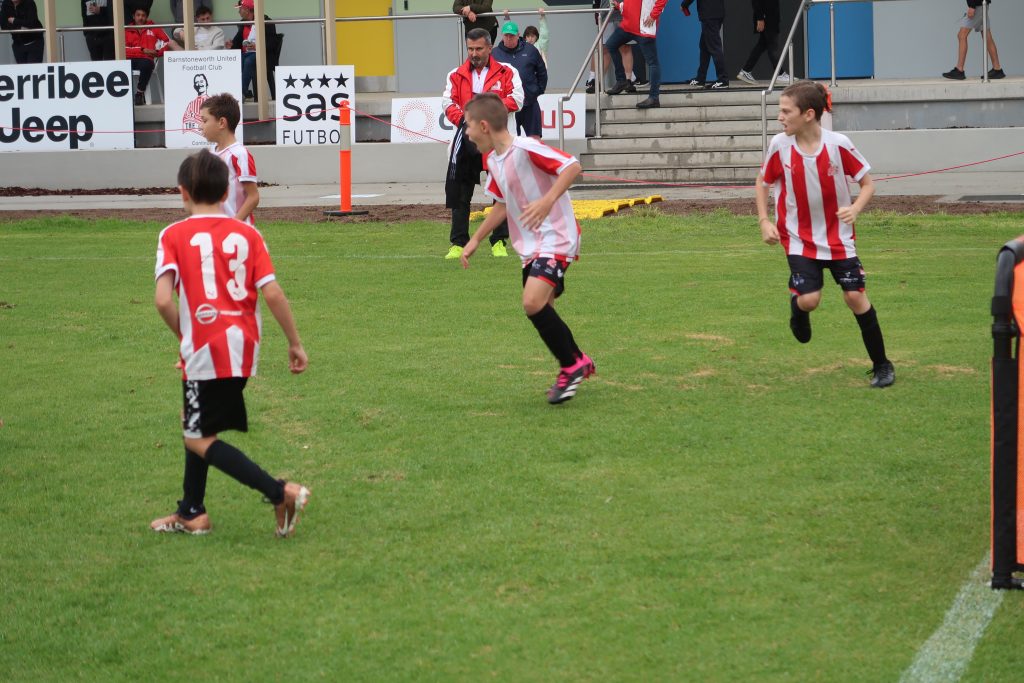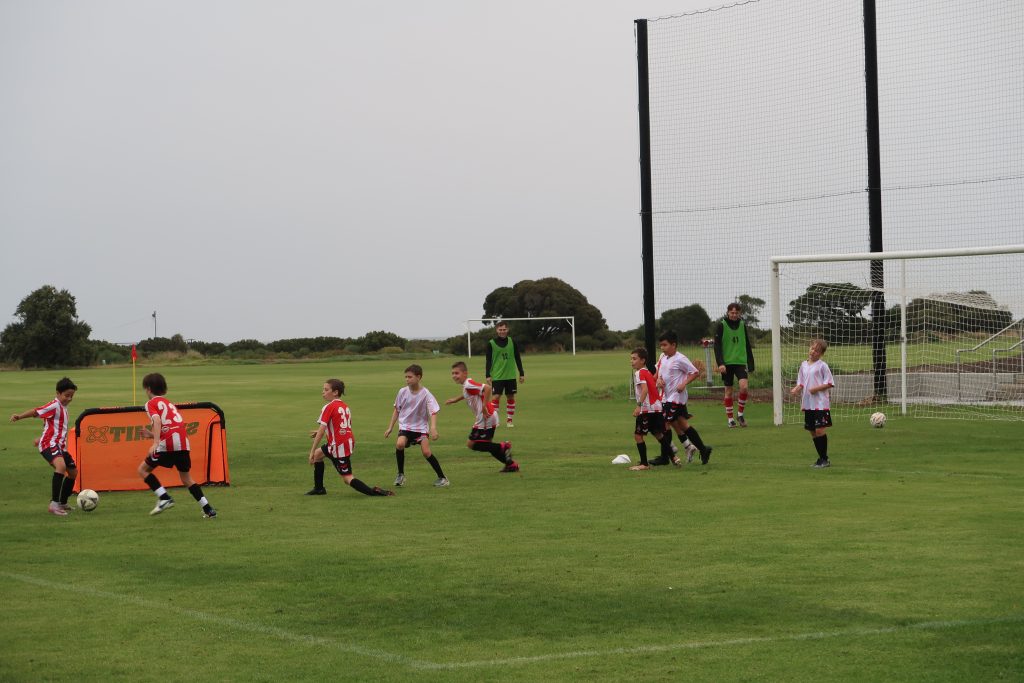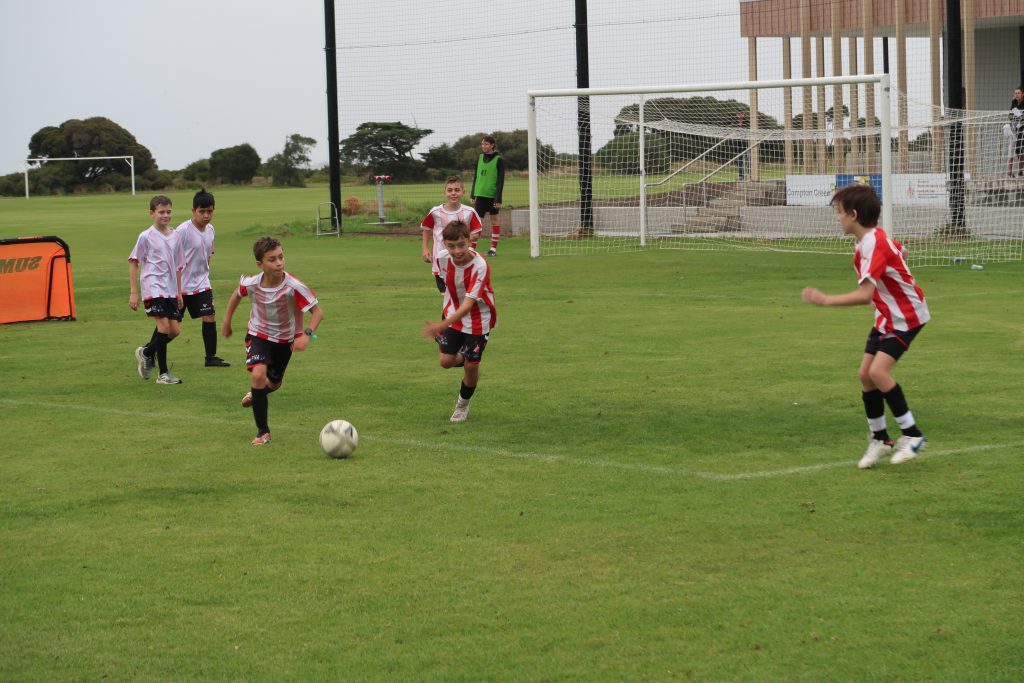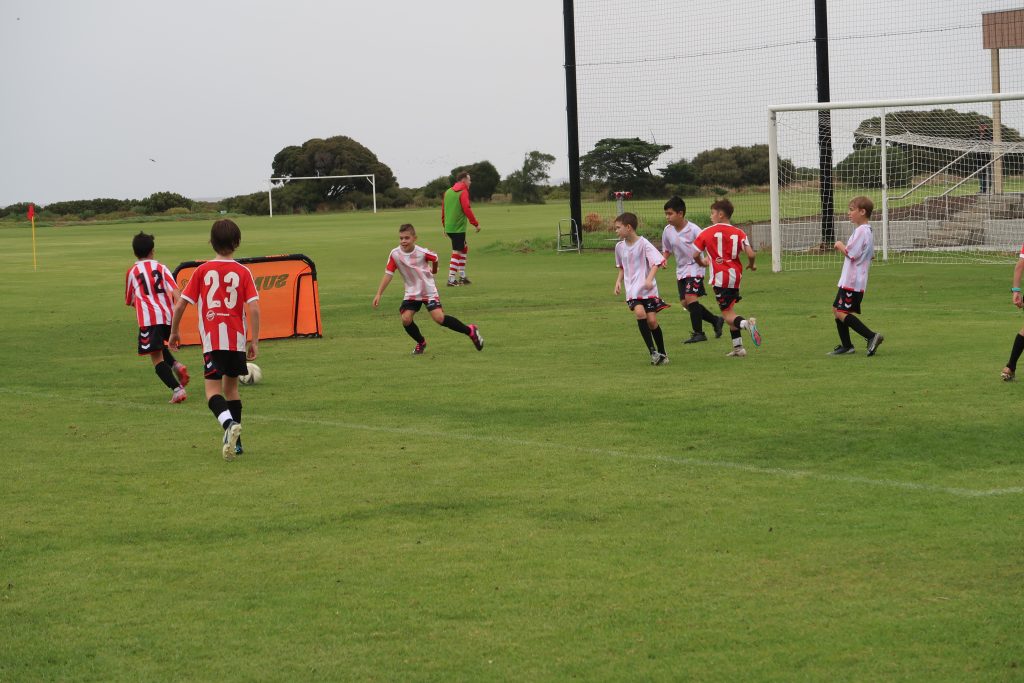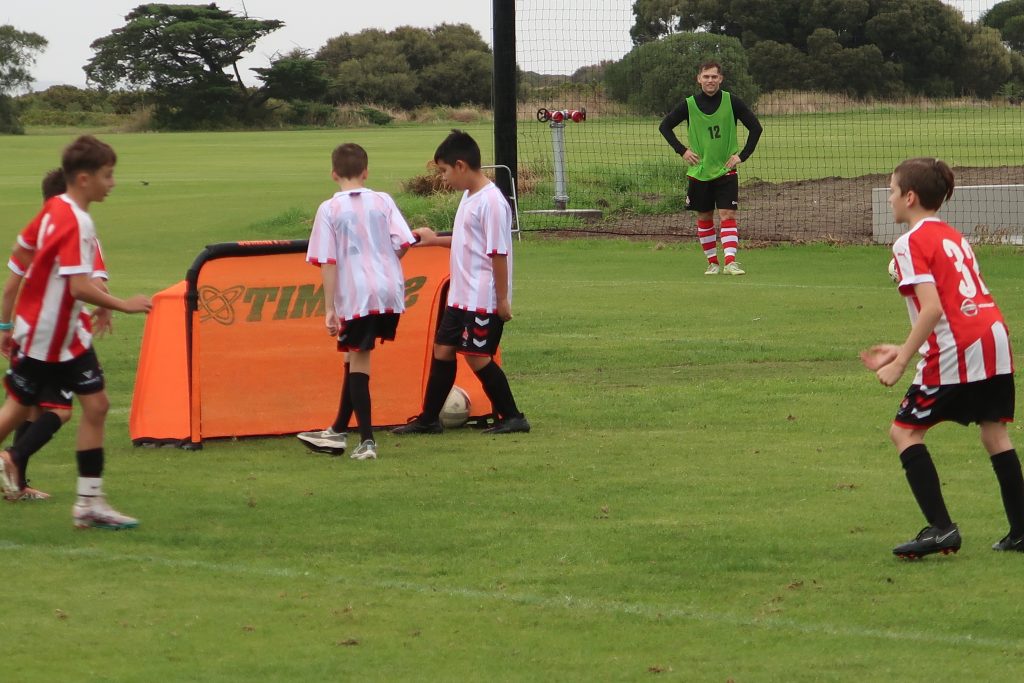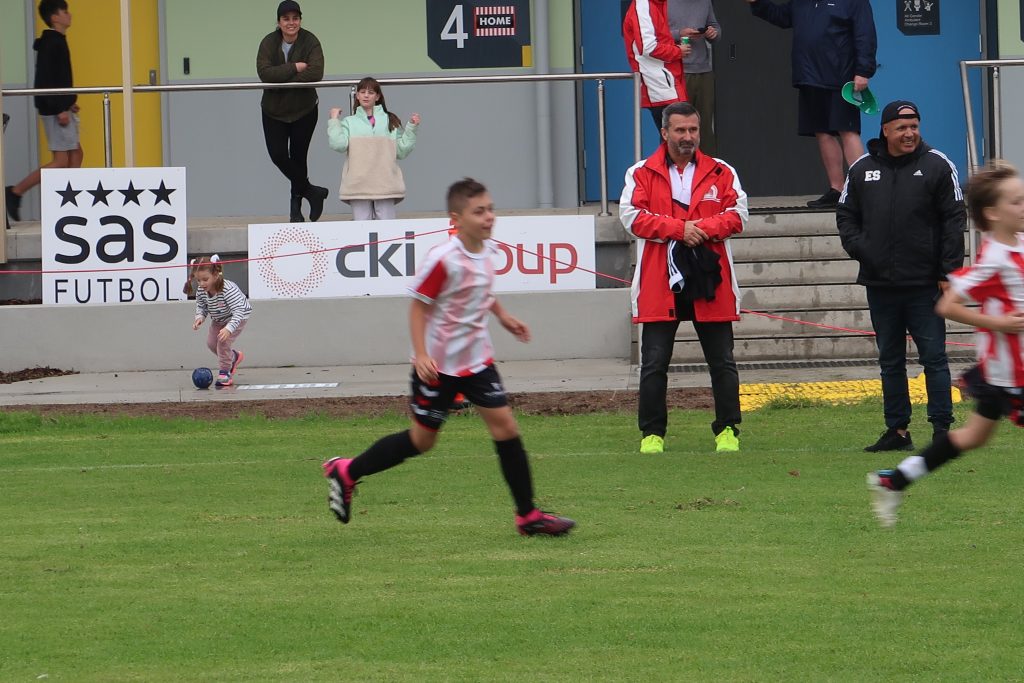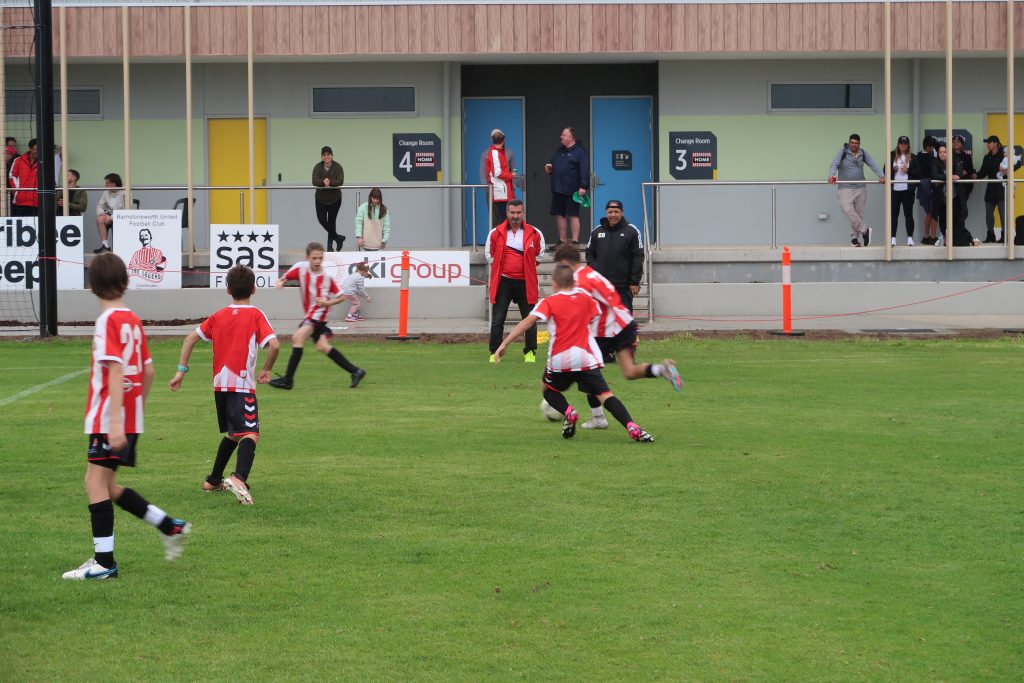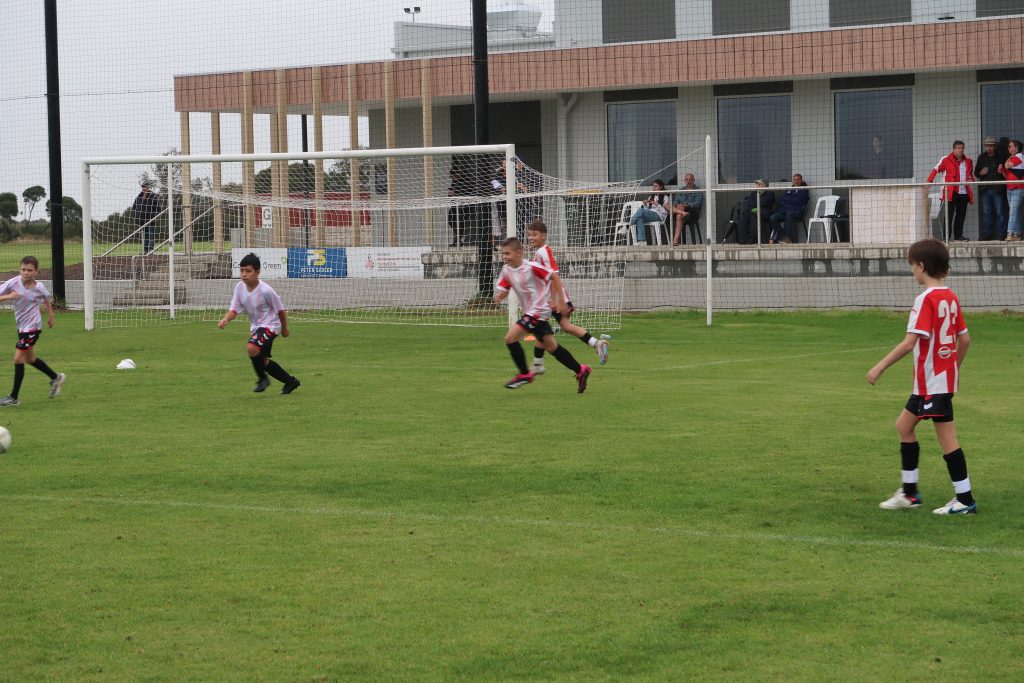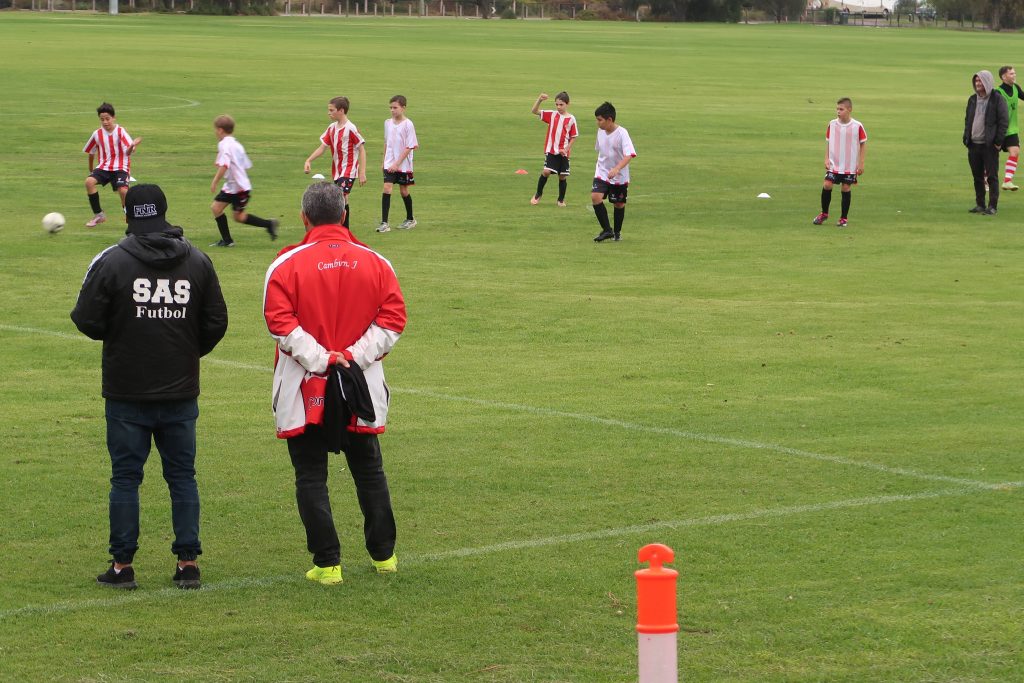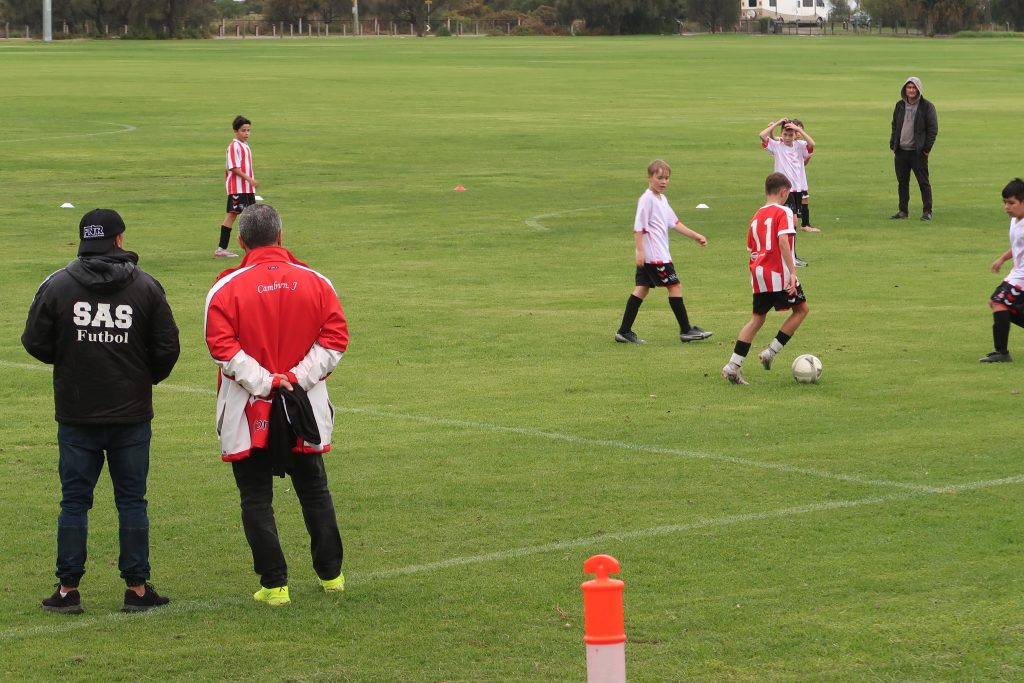 Barnstoneworth juniors training at J T Gray Reserve, under lights.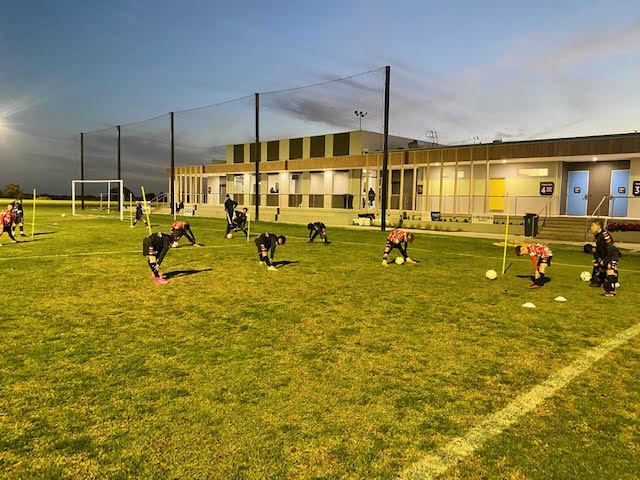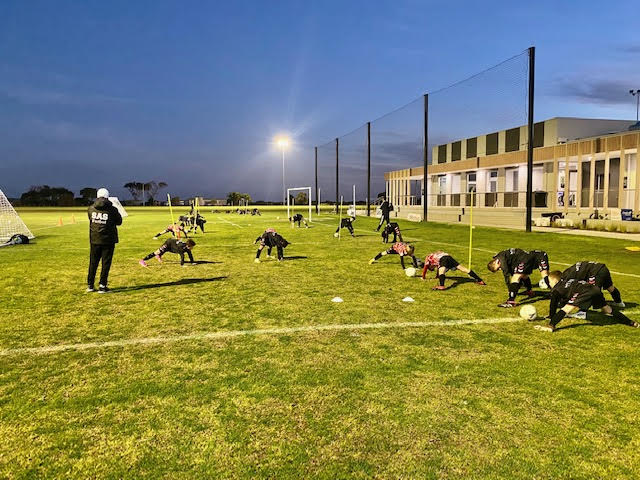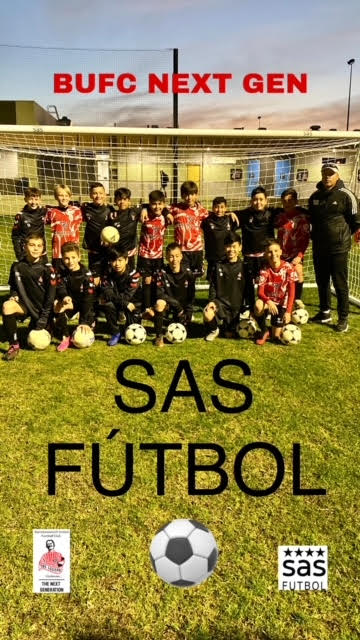 Photos courtesy of Rizzo P.
Paterson B.