Barnstoneworth United Football Club – Melbourne
Published by Chris Holmes  · thS3hhptonsored  ·
Unfortunately we're unable to step foot on a real football pitch at the moment, but that doesn't mean the action has to stop!
To help keep the community connected, Football Victoria has established the inaugural FV Eseries FIFA tournament. For your chance to take home the $400 cash prize, register via the link below. Get in quick because registrations close this Sunday!
Rumour has it that there's a few handy FIFA players among the Barnstoneworth ranks Well, now it's time to find out!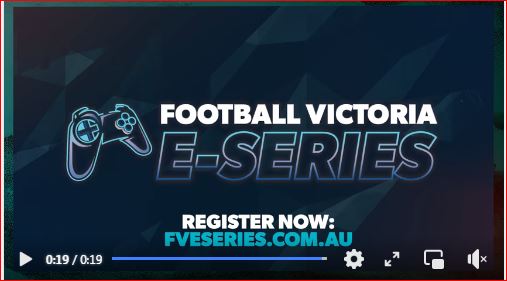 Register at: https://fveseries.com.au