Meet our skilled and dedicated Coaching staff.
Football Victoria State League 4 West Squad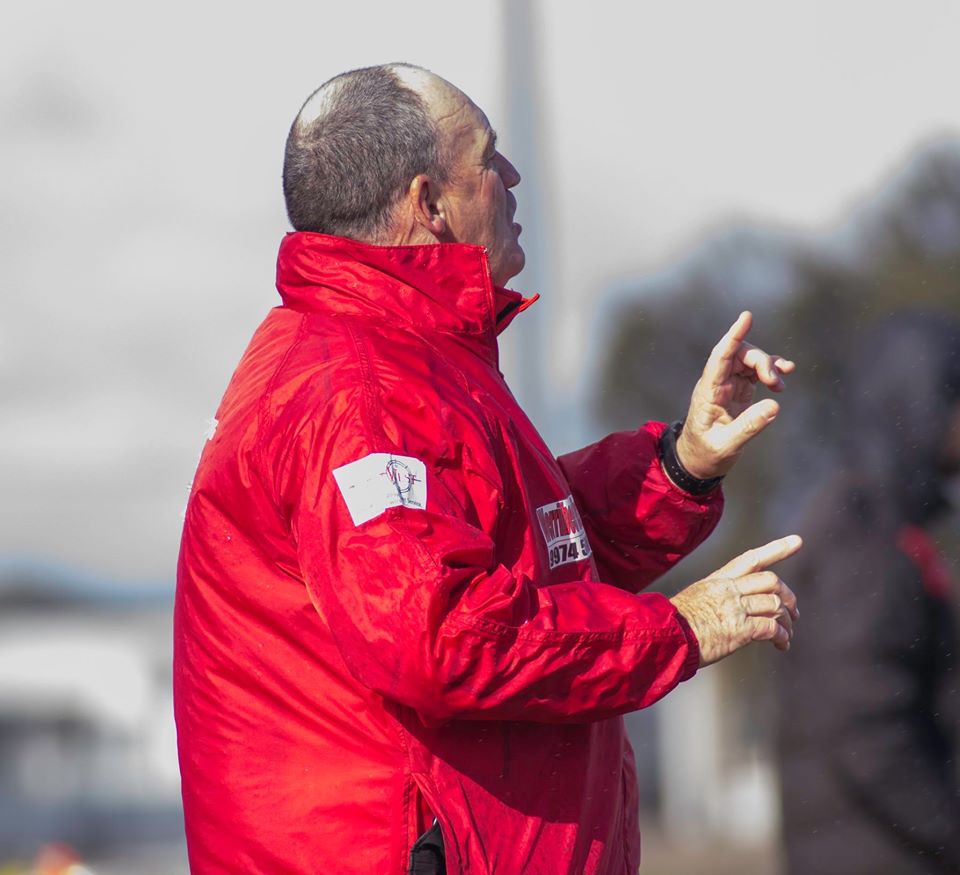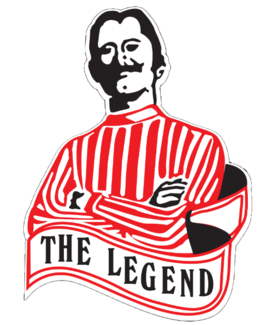 Football Victoria Women's State League 4 West Squad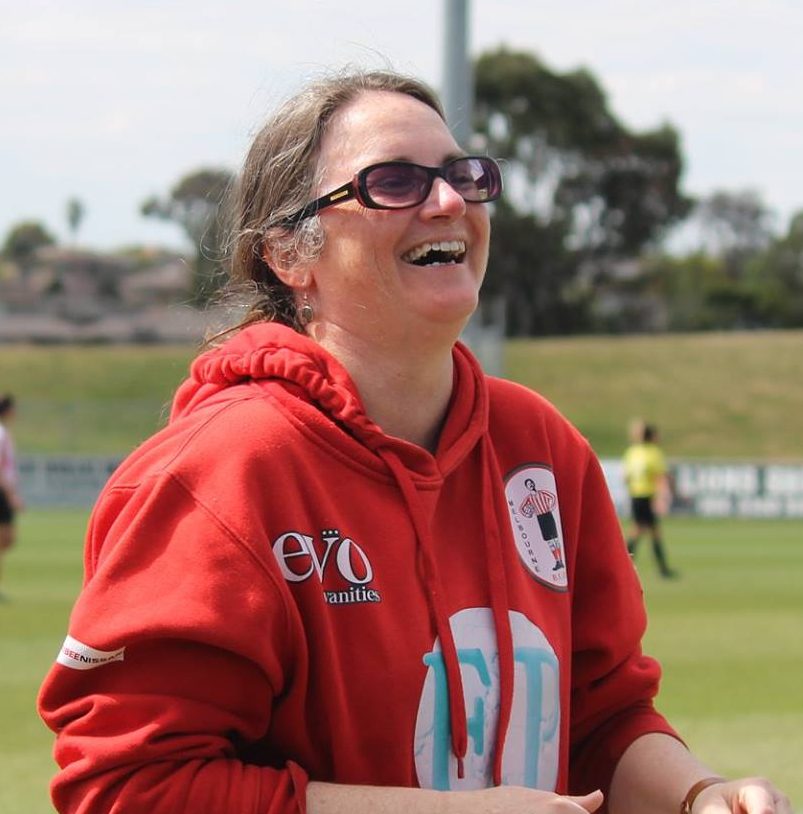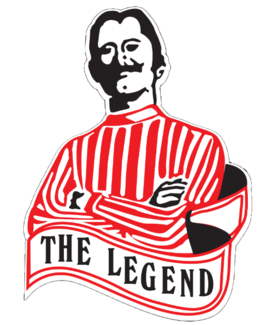 VicSoccer Premier League Afternoon Squad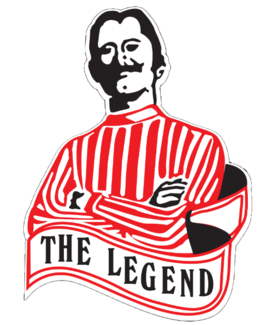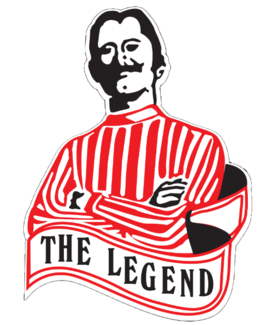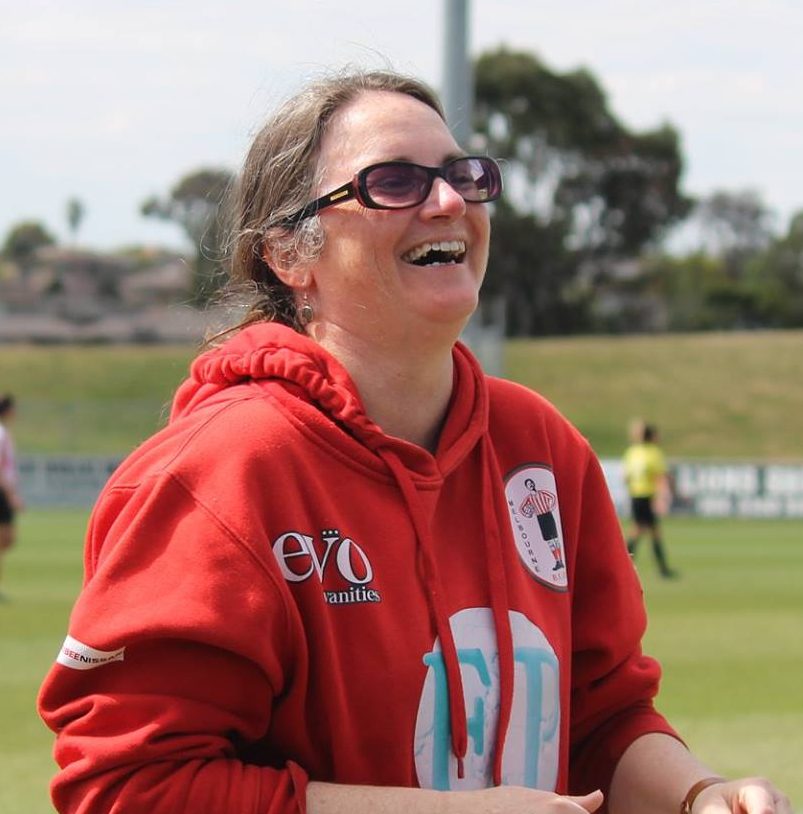 INTERESTED IN COACHING AT BARNSTONEWORTH IN 2020?
We are always looking for those who would like to coach.
Please express your interest via the Contact Form below and we will contact you straight back.