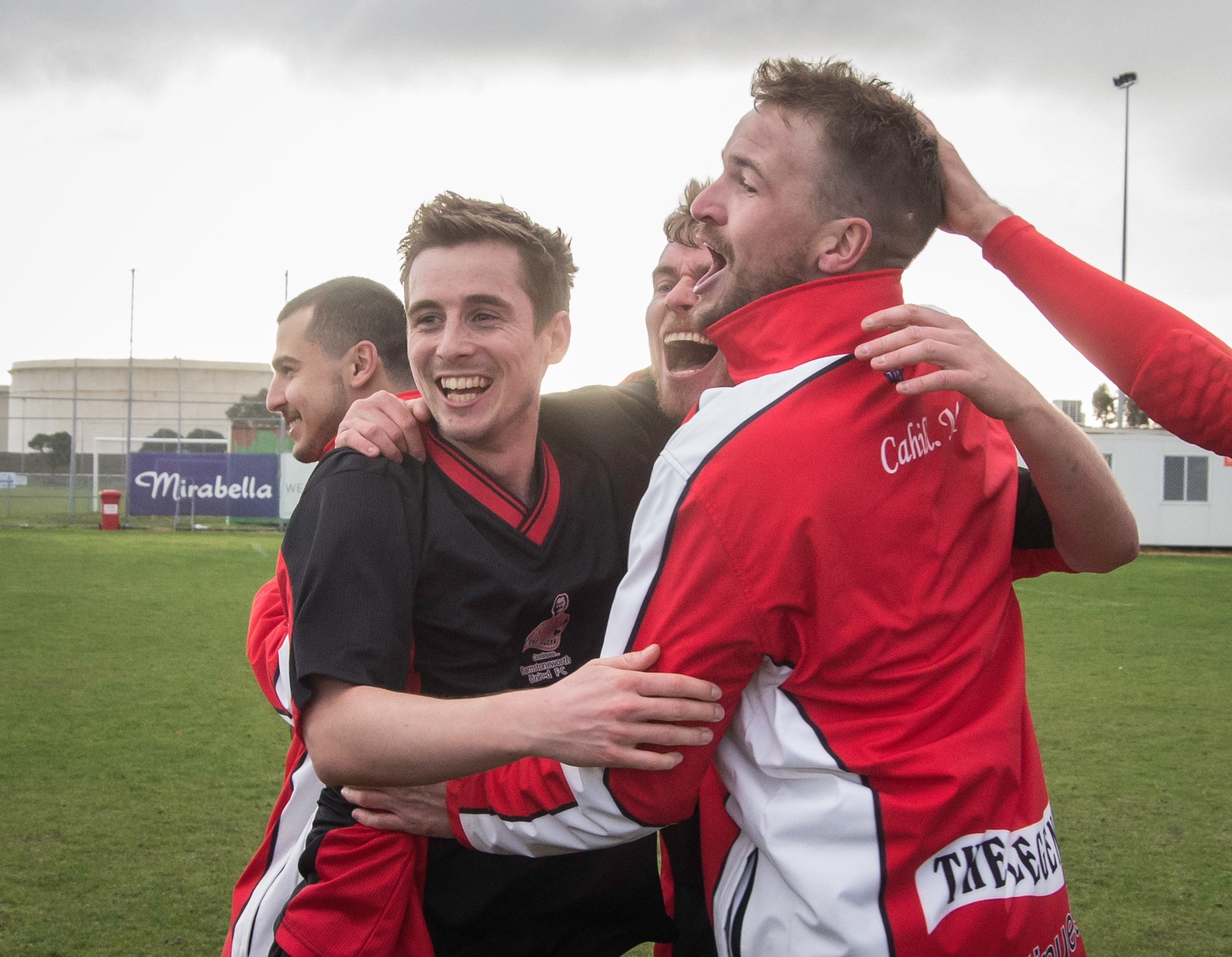 Barnstoneworth United Melbourne is a family based community soccer cub that values participation and mateship as our core club values.
Over 30 years strong, Barnstoneworth has gone from strength top strength whilst always maintaining the spirit of playing the beautiful game with our mates.
Established when soccer was really just a passing thought for most people, today, soccer remains our passion and we are delighted to introduce or re-introduce others to the game we love.
THE LOVE OF SOCCER CONTINUES TO DRIVE THE CLUB AND PARTICIPATION IN OUR CHOSEN SPORT
Soccer continues to grow nationally year on year and today, soccer has more junior participants than the AFL.
In conjunction with our Junior Club, we are delighted today to be able to offer a complete pathway from Junior Under 7s soccer right through to Senior Soccer and then the Over 45s so no matter the age, you can join the Legend of Barnstoneworth.
We are proud to announce that Season 2017 saw a number of Barnies Junior players transition to Senior Football under the guidance of Charlie Egan to play vital and important roles for the Senior Team.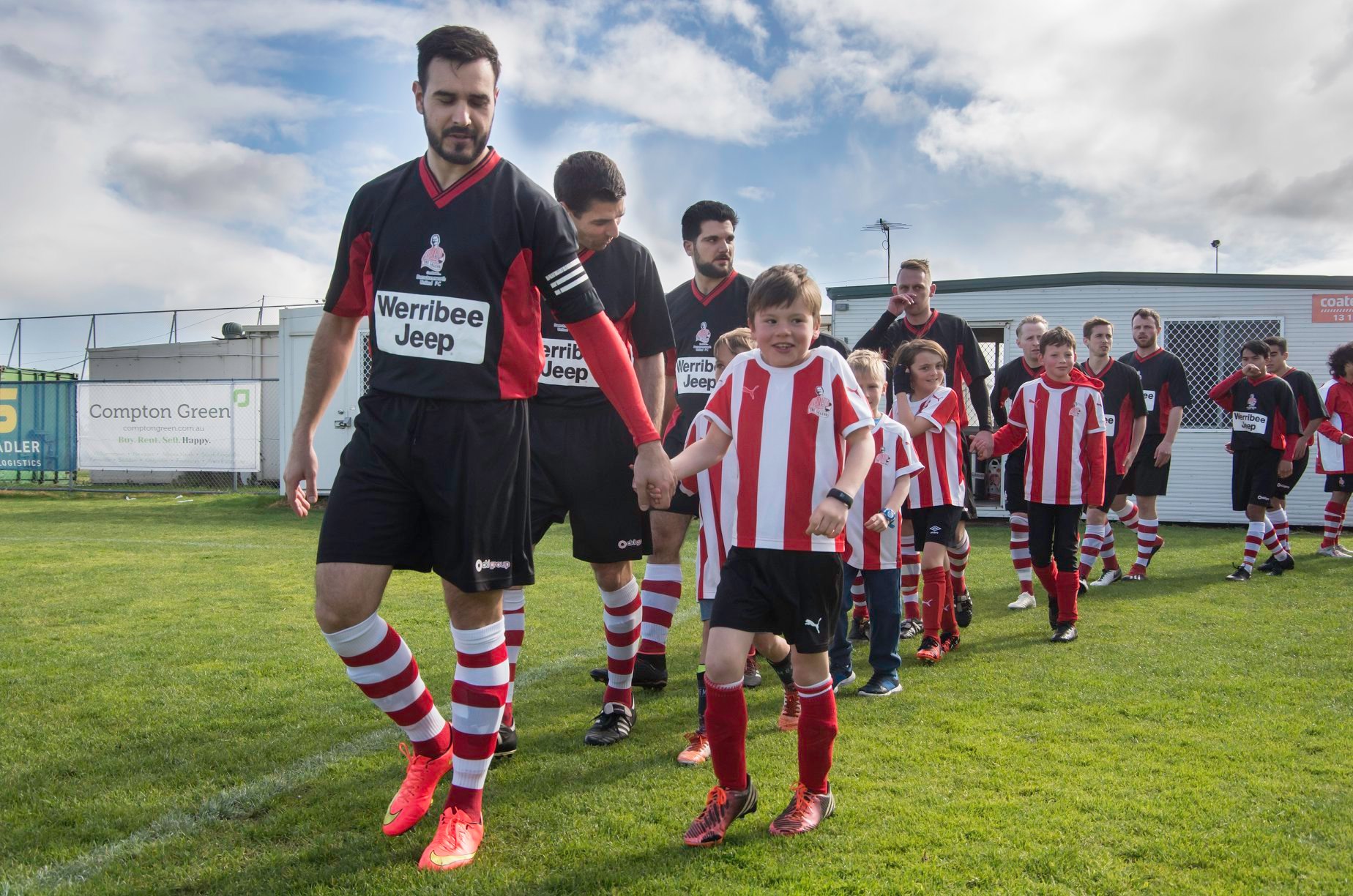 Meet Our Dedicated Committee
Club Pathway From Under 7's to Senior Football Male and Female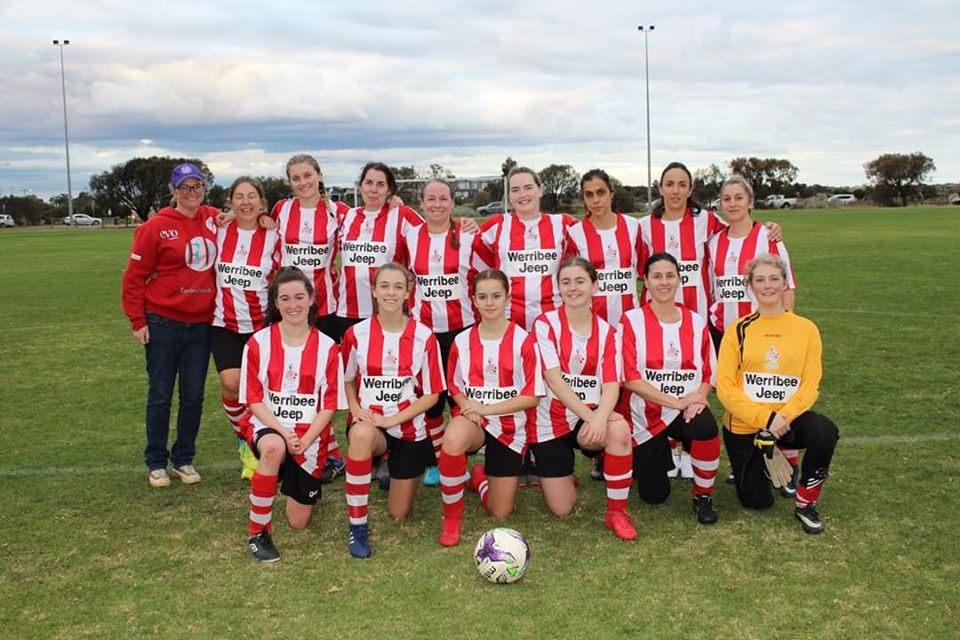 1. Junior To Senior and Above Soccer Pathway
From Under 7's to Over 45's, Barnstoneworth can provide you a playing option. Competitive or recreational, we have something for you.
2. We Just Love the Game
Our club is built on the love of the game – not the love of politics and cliques. We play because we love to.
3. Giving Back to Our Community
As a community club, we are proud of our contributions back to the community and our standing within the community, both locally and more widely.
4. Charitable Works
Barnstoneworth is proud of our ongoing efforts to contribute to local charitable needs. Since our Club inception, we have donated approximately $80,000 to worthy causes and local needs.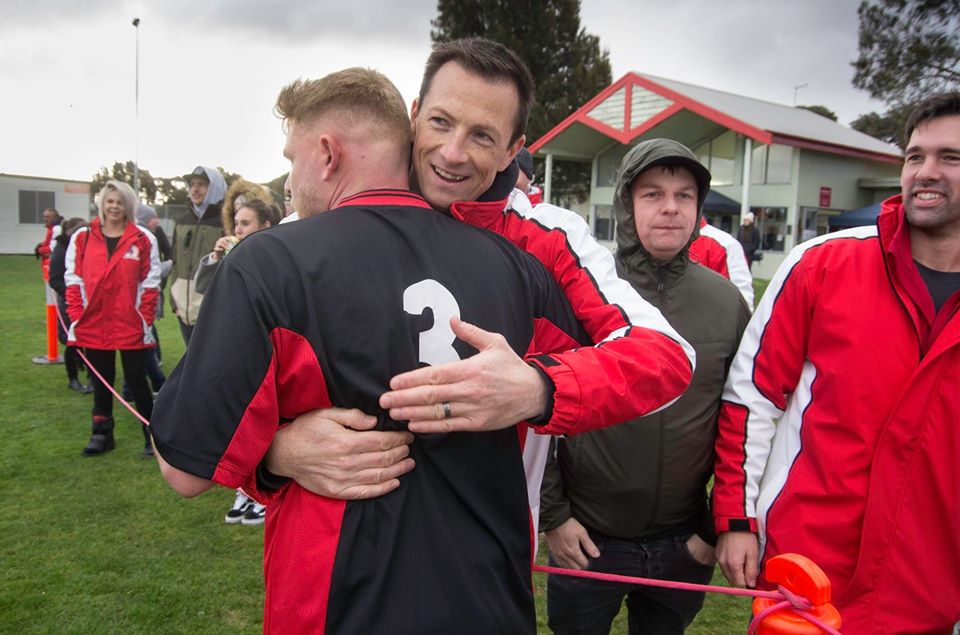 WE ABIDE BY OUR VALUES IN EVERYTHING WE DO
Sport and soccer get to teach us many things in life.





– The importance of mate ship and teamwork





– Focus and discipline for all life's challenges





– The joy of participation





– Being able to give back to the community




Our principles are therefore simple and have lasted the test of time with our Club:

– Enjoy the game

– Enjoy our friendships

– Celebrate our successes and support our losses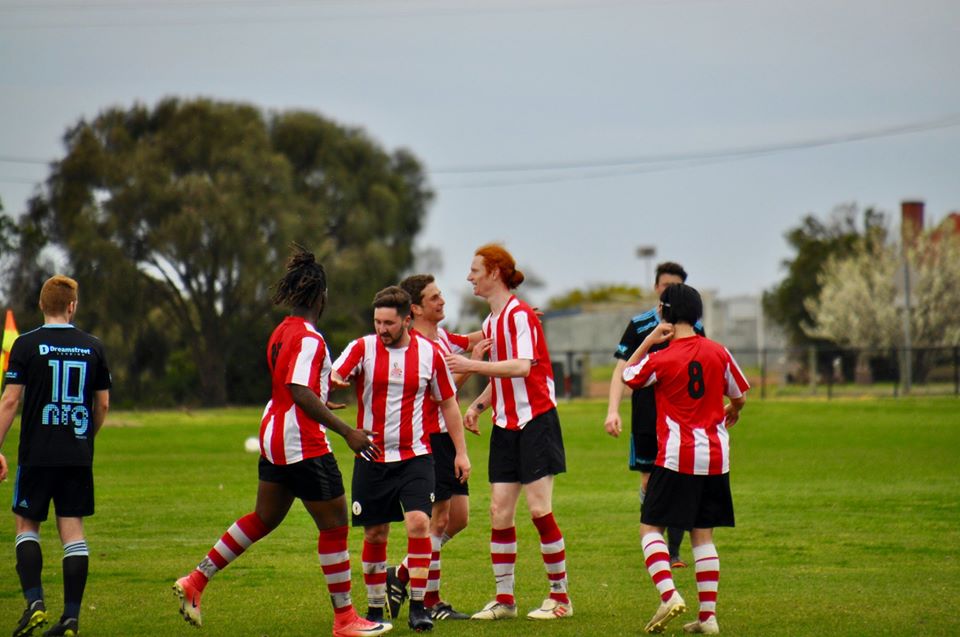 "A great Club whereby the guys appreciate the opportunity to play with their mates and irrespective of the result, can enjoy catching up after the game.
"Even though after most weeks, when the ice pack comes out and the back plays up for a couple of days … there is nothing like playing football at Barnstonworth!"
Michael F, Player
Barnstoneworth United Football Club Policy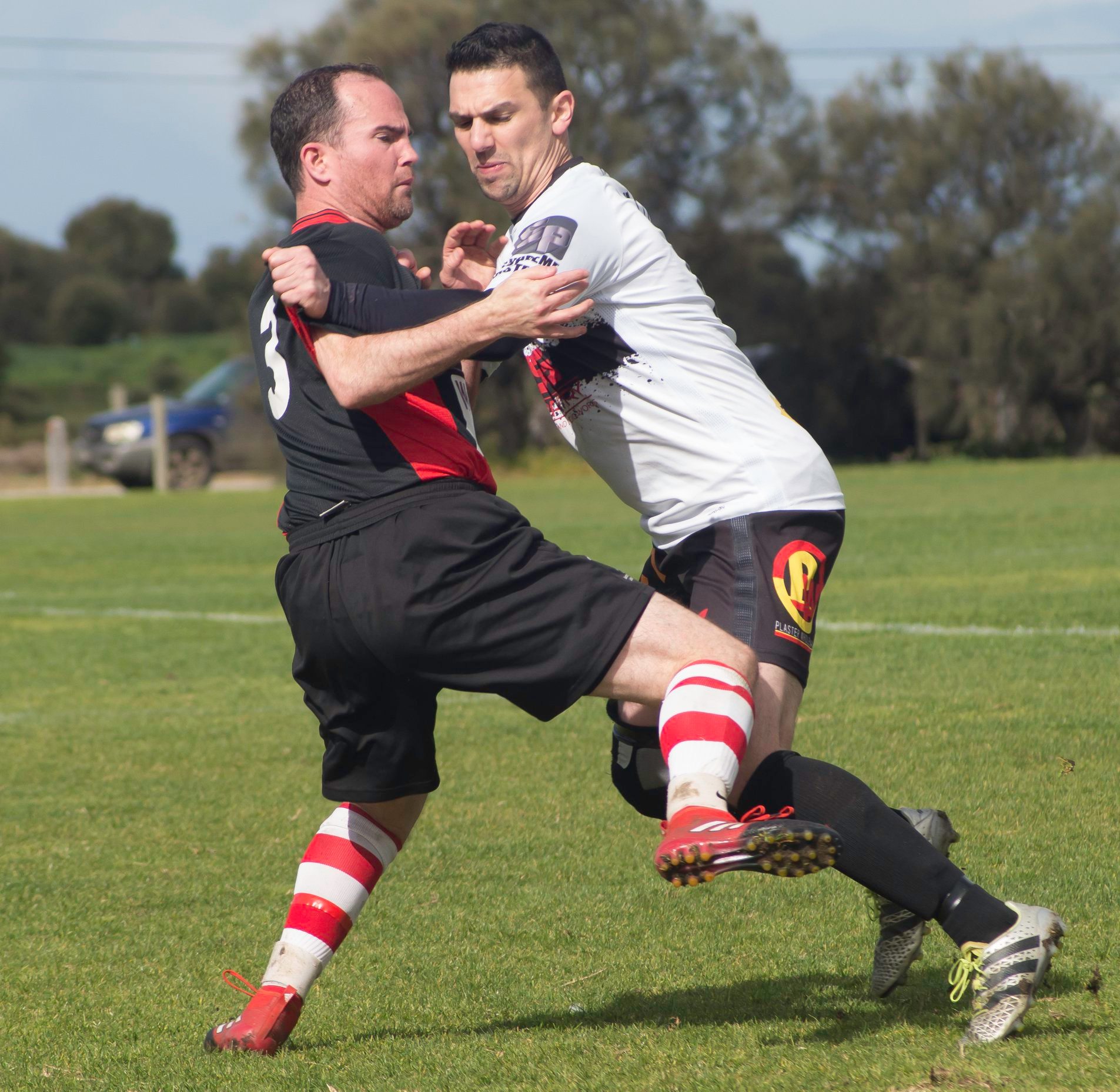 The Club's behavior policies and code of conduct have been developed to assist all those involved with the Club, the children, our visitors and the wider community in understanding the role they each play in ensuring a safe and enjoyable environment for all our participants.
Every member of our soccer community must play a part in ensuring a safe environment, where our children have the opportunity to learn and our coaches the opportunity to coach.
Our Club is a place where positive behavior, responsibility, respect, active citizenship and sporting fairness are expected learning.
Who Does it Apply To
The policies apply to:
– Players
– Parents
– Coaches
– Spectators
– Administrators
The Barnstoneworth United Football Club (B.U.F.C.) recognizes that exposure of non-smokers to environmental tobacco smoke (passive smoking) is hazardous to health and that non-smokers should be protected.
Passive smoking can lead to serious illnesses in adults such as bronchitis, lung cancer and cardiovascular disease.
Accordingly, the following policy has been developed by B.U.F.C. to protect the health of all concerned.
Who Does it Apply To
This policy applies to:
– All members,
– Administrators,
– Officials, coaches,
– Players,
– Visitors and
– Volunteers of the B.U.J.F.C.
Designated Smoke Free Areas
The B.U.F.C. requires the following areas to be smoke free:
– Club and social rooms
– Changing rooms
– Toilet blocks
– Eating areas
– Playing areas
– Near open windows
– Near entries and exits of buildings, facilities and the ground.
Community Support Programs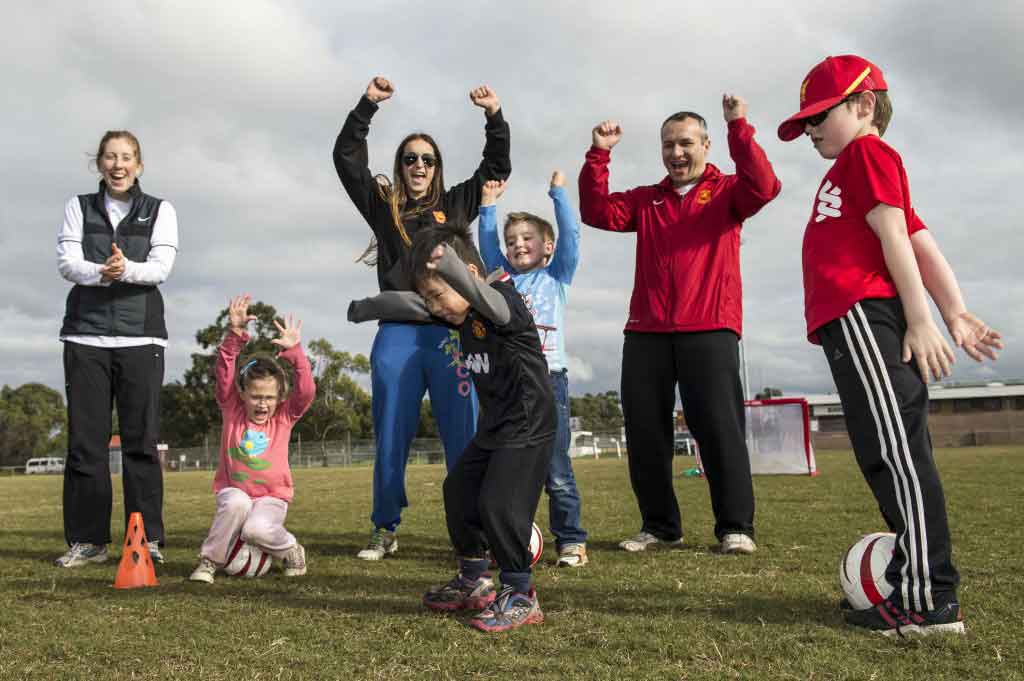 Blind Sports Victoria
(Vision Impaired Support)
Blind Soccer, or Blind Football as it is known internationally, is an internationally recognized sport played at the Paralympics.
The sport of blind football is very much in its infancy in Melbourne and in Australia and Barnies is one of only three clubs selected in Victoria to implement the Blind and Vision Impaired AIA Vitality MiniRoos for 2015.
Barnstoneworth with the assistance of Blind Sports & Recreation Victoria is working with Football Federation Victoria to build the capacity of our club to provide opportunities for people with a vision impairment of all ages to participate in football.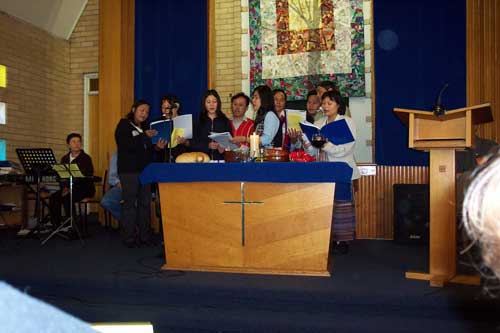 Karen Community
(Refugee Support)
The Westgate Baptist Community (WBC) has developed special links with the Karen people of south east Myanmar (Burma) and especially the people in some of the refugee camps along the Thai border.
Importantly, the WBC has been instrumental in bringing out several families as refugees to settle in Australia, and have provided social, language and material aid.
Barnstoneworth has been able to assist the Karen community to further participate in community life by sponsoring various children to play soccer at Barnies.
Barnstoneworth has also taken great pride in being able to support the Karen Community with our ongoing sporting assistance.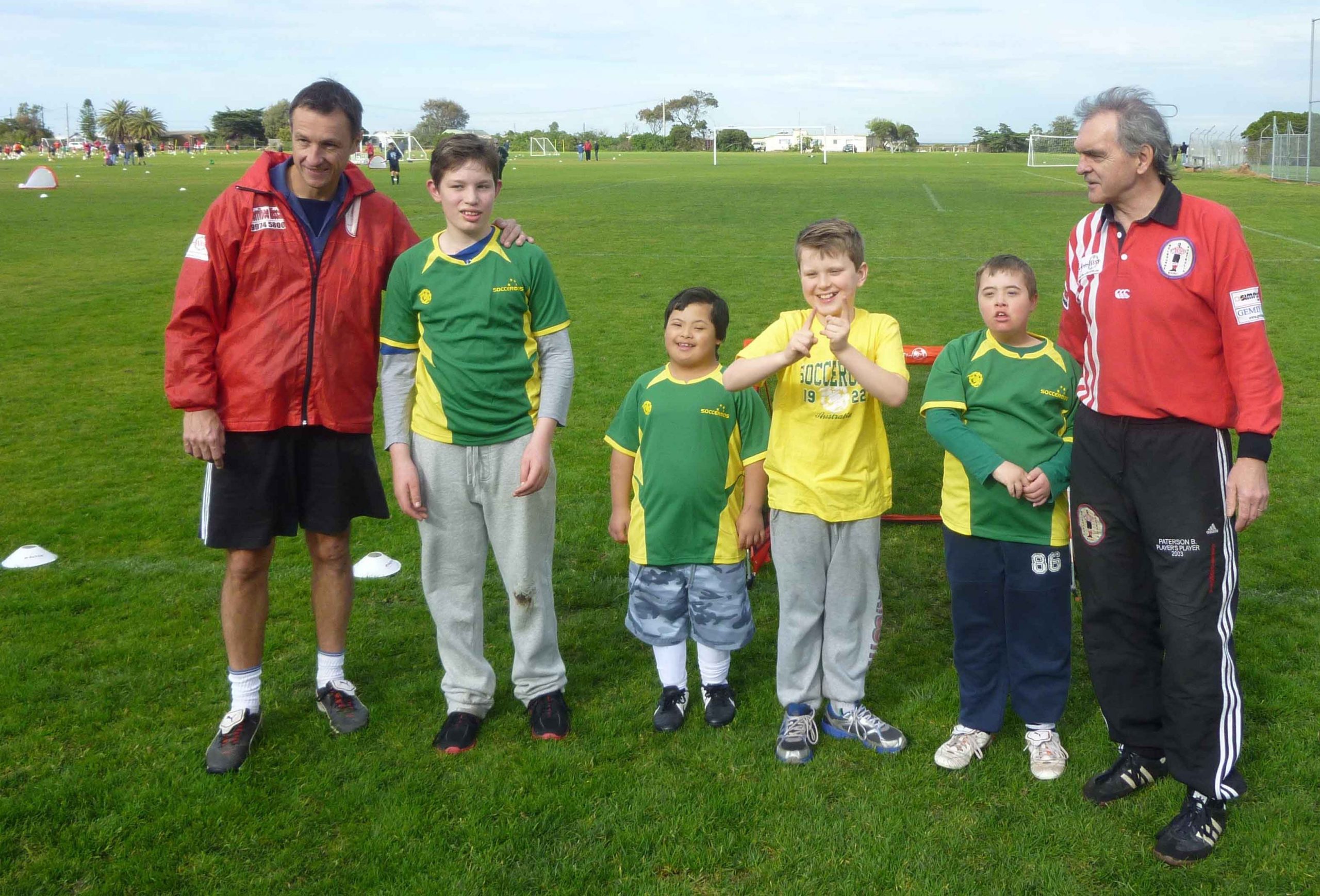 Football for Fun
(Intellectual Disability Support)
In conjunction with Hobson's Bay City Council and Jobs West, Barnstoneworth hosts an Access For All Abilities programme for children with disabilities.
Today the programme is called Football4Fun and caters for families with children with special needs.
The Program is open for Primary School aged children who attend a Special Developmental School and or a mainstream School, but have an Intellectual Disability and or special learning needs.
The group size is limited to 10 participants, with any eligible participants from last season, getting the first opportunity of playing this season.
The Barnstoneworth United Football Club would like to advise all Club Associates and anyone else wishing to participate in or attend matches at J.T Gray Reserve, as well as all other FFV sanctioned events, to read and familiarize themselves with the relevant Codes of Conduct/Behavior and Conditions of Entry which can be viewed and downloaded below.
It is vital that everyone involved in Football, whether they are players, coaches, members, officials, volunteers, parents or spectators, understand their responsibilities to ensure that all participants enjoy the sport in a safe and family friendly environment. Through our affiliation with VicSoccer and Football Federation Victoria (FFV), the Barnstoneworth United Football Club has adopted and continues to promote the FFV's specific Codes of Behavior that must be strictly abide by.
Failure to comply with any of the Codes of Behavior below, will be met with sanctions.
Spectators
Code of Behavior
Administrator
Code of Behavior
Match Official
Code of Behavior
Both the name and strip come from a UK television programme called 'Ripping Yarns', featuring a number of the original Monty Python team such as Michael Palin and Terry Jones. 'Ripping Yarns' was made up of 6, 40 minute episodes totally unrelated to each other.
In one episode called 'Golden Gordon', which is set in in 1935, they tell the humorous 'yarn' of a football team called Barnstoneworth United who in the Yorkshire Premier League, had enjoyed outstanding success in the early 1920's, but were now struggling.
Rather than persist with a team full of young players who are always getting beaten, all the players and the home ground are sold to a local scrap merchant, Mr Foggen.
Gordon Ottershaw (Golden Gordon) who is one of the few remaining loyal fans, determined to do something about it. Gordon dreams of Barnstoneworth being a great team again just like the Premier team of 1922, so in a last ditch effort, he rounds up all of the retired 1922 team members (who by now are geriatrics), and reunites them to play brilliant football once again.
From these origins a number of football clubs under the name of Barnstoneworth United, now exist throughout the world. For Australia there are five different Barnstoneworth United clubs in existence, in Sydney, Central Coast, Adelaide, Tasmania and of course Melbourne, ourselves.
Our Melbourne branch was formed by a group of 'old' football players in 1989 and after 25 years in existence, the Barnstoneworth United spirit is something cherished by both old and new players alike. We have modeled ourselves on the team from the TV programme, which in effect means that we play in a kit that consists of long sleeved shirts and shorts that reach below the knee.
The Barnstoneworth Club Song
When I was young my father said
Son I have something to say
And what he told me I'll never forget
Until my dying day
He said
Son, you'll be a Barnstoneworth boy
And that's the way to stay
Happy to be a Barnstoneworth boy
Until your dying day.
Sung (badly), to the tune (close enough), of Cliff Richards & the
Shadows, Bachelor Boy.)